Kent Against Burglary
We've historically seen an increase in burglaries over the autumn and winter months when it gets dark early and we fill our homes with gifts in readiness for Christmas.
However, there are quick steps we can take to help keep our homes, vehicles and valuables as secure as possible, limiting the opportunity for thieves.
Do you secure your home and garden?
Burglars are often opportunists who will target an open window, an unlocked door or valuables on display if they think they can get away with it.
Did you know?
Many burglaries happen on weekdays, in daylight, when you're more likely to be out. As well as locking doors and windows using the keys each time you leave you can also:
keep keys, cash and expensive items away from doors and windows, out of view
use timer switches on lights and radios to make your home look occupied
repair broken or faulty windows or doors
keep gates locked and boundaries secure
lock away bikes, tools and garden items which could be stolen or used to break into your home.
Do you always check that you've locked up?
Do you protect important items?
Some items you own may be very expensive, unusual, antique or have sentimental value, and therefore would be extremely hard to replace if lost or stolen.
It's a good idea to:
security-mark items including bikes, mobiles and laptops.
keep receipts, serial numbers safe and phone IMEI numbers safe.
photograph and insure expensive or unique items.
install a safe, bolted to the ground or a wall, or use a safety deposit box at the bank.
register important items for free on the national Immobilise database – this can help us return them to you if they are stolen and then recovered.
Do you lock and alarm your vehicle?
Some burglars may break in to your property looking for the keys to your vehicle.
Always store keys away from doors and windows and take them with you when you go to bed. It's a good idea to store electronic car keys in a signal blocking pouch so they can't be scanned by thieves.
As well as locking and alarming your vehicle, you should also:
remove items left inside – including jackets and loose change
secure items in your boot, out of view, if you need to leave your vehicle while you're out – but try not to leave anything inside your vehicle overnight
park in a garage, a secure car park or well-lit location whenever possible
wipe away sat nav suction marks left on your windscreen – this could be all it takes to entice a thief to break in, hoping the sat nav is still inside.
Remember: If you're clearing ice from your windscreen and need to go back to the house, remove the keys from the ignition and lock your car. Don't be tempted to leave it running. https://www.youtube.com/embed/7CecJ3KYNO4?enablejsapi=1&origin=https%3A%2F%2Fwww.kent.police.uk
Do you always check you've locked your car?
What Does A Forensic Locksmith Do?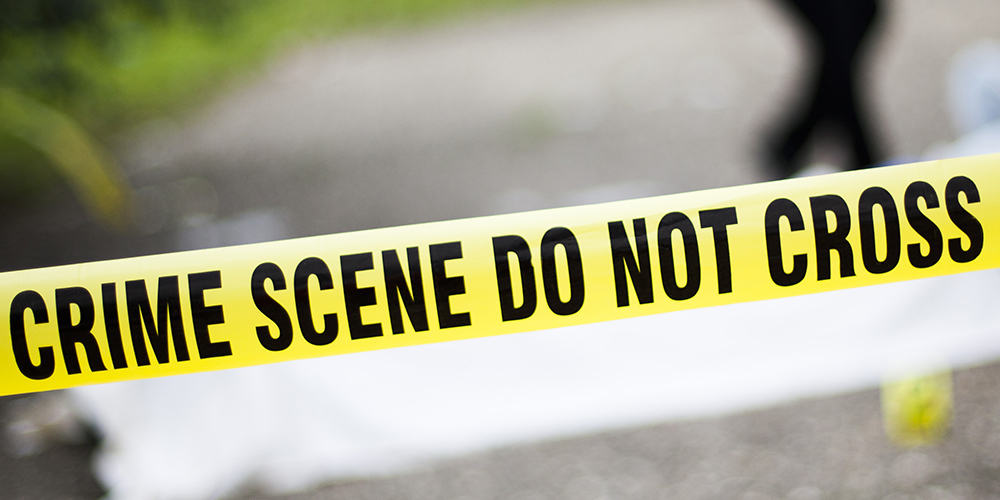 Posted On by Ralph AddThis Sharing ButtonsShare to Google BookmarkShare to FacebookShare to TwitterShare to PrintShare to More9
Most of us have heard of the term Forensics used in crime labs, but how does that relate to the term used in locksmithing? Forensic locksmithing is similar in nature in that it uses scientific methods to study and dissect a locking system instead of a human body. It is defined as the systematic examination of locks and other security devices or associated equipment using scientific methods to determine if and how the device was opened, neutralized or bypassed. This includes the use of various types of forensic techniques like microscopic examination, photography and microphotography, physical disassembly of a device and sometimes laboratory techniques such as metallurgy and tool mark identification says Don Shiles, Former President of the International Association of Investigative locksmiths.
Required Skill Set
A forensic locksmith is expected to have extensive knowledge of locks, safes and key systems and a general knowledge of crime scene investigations. They are also responsible for photographing, collecting evidence and preserving it. In some instances, they are called as a witness to provide expert testimony in a court of law and required to turn in investigative reports to support those cases.
History
In the 1970's, Art Paholke of the Chicago Police Department was working in a crime lab. He started to research various methods of attacks on locks, safes, and keys. He would examine each situation to determine what had changed and the evidence it could provide including wear on the cylinder and how it relates to the marks left by the criminals. Many modern techniques used by forensic locksmiths today are credited to the research and innovations of Art Paholke to this day.
Forensic Locksmithing Today
Forensic locksmithing is still a relatively new field in the world of locksmithing. This unique expertise combines the experience of a locksmith with that of an investigator. A forensic locksmith is called upon to aid law enforcement agencies, government agencies and private companies in determining how a criminal gained entry to a building, a safe or another security system. The forensic locksmith does not solve criminal cases. They can identify the method of entry, the tools used to gain entry, the areas of weakness in the security system and the skill level of the perpetrators.
They collect the evidence needed to identify suspects and provide investigative reports and information for insurance claims. They only provide facts, evidence and insight that may help to solve a case. This type of locksmith is now commonly used by large corporations and institutions to evaluate the security levels of a facility. Many forensic locksmiths also specialize in safe locksmithing. They often provide routine security maintenance for larger entities and perform penetration testing and security research for locking and safe systems.
Common Methods Of Entry
Forensic locksmiths identify three methods of entry: destructive, covert and surreptitious. The type of evidence left behind assists them in determining which method of entry was used by an intruder.
Destructive Entry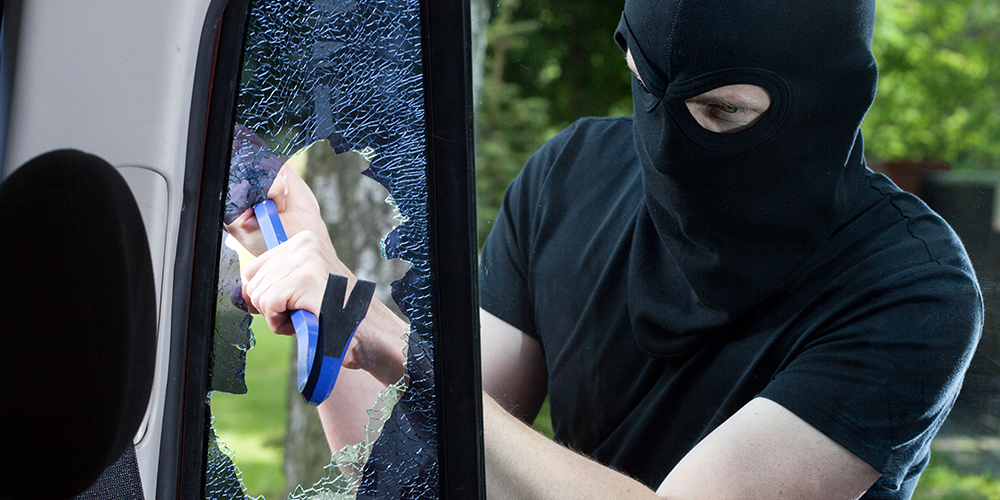 This includes any techniques that damage or destroy a lock, safe, door, window or wall. These techniques usually result in the need for lock repair services. Destructive techniques are the most common method due to speed and simplicity. Most of these kinds of attacks leave the lock and keys nonfunctional and are easily identified by anyone.
Covert Entry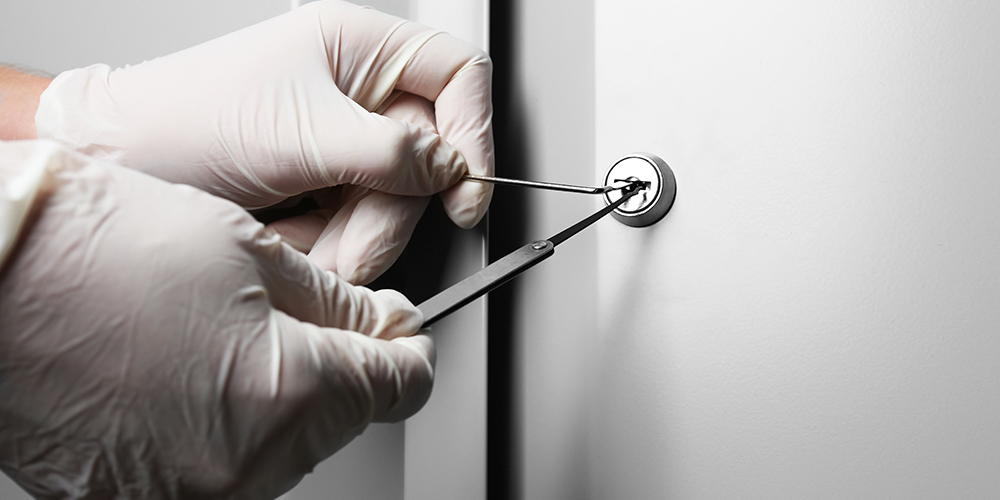 Covert entry is not as easily identified by the average person. Most covert techniques do not harm the operation of the lock or working keys. Common covert techniques can include lock picking, pick guns, vibration picks, key bumping, impressioning, decoding, and bypass. These entry techniques are usually identified visually by a forensic locksmith and detailed tool marks and trace evidence is collected through photography and microscopy. Metallurgy and tool mark examination is also common but is not required for all circumstances.
Surreptitious Entry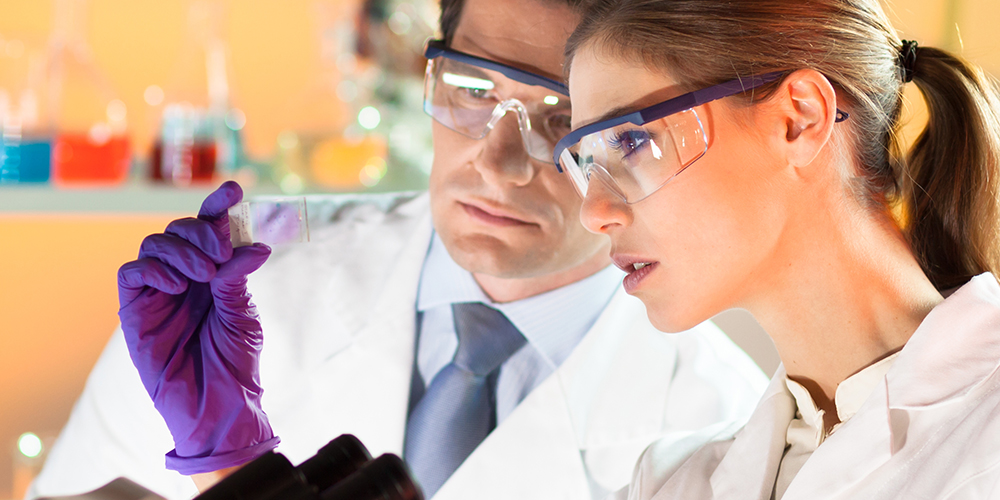 This type of technique is not identifiable by even a qualified forensic investigator. This is a much rarer method used by the most skillful of criminals. Surreptitious entry requires more sophisticated tools that are expensive and time sensitive in many cases. Visual coding which entails taking a photocopy of a key or sight reading the bitting cuts on a key are two examples of this type of entry. The forensic locksmith can provide investigators with how likely it was for any of these techniques to be used based on the design and installation of the lock. Identifying the method of entry based on examination of the lock can not be the only evidence used. Other evidence such as a photocopy of the victim's key in the suspect's possession or hair and fibers left at the crime scene are still considered the main proof required to convict a criminal.
Forensic locksmiths are sometimes called in as part of a forensics science unit on cases that involve any kind of break in and entry, which are often tied with homicide cases. The following is a case in which theft and murder were committed. A forensics team was called in to examine the case from all perspectives. In this case, they do not specify which forensic specialists were brought in but for illustrative purposes this serves as a great example of when a forensic locksmith could offer crucial evidence and appear as an expert witness.
Case Study
Theft And Murder Unraveled By Forensic Investigation
Protecting the crime scene is crucial to any investigation. Mobile forensic science units work at a district level so they can reach the scene of a crime as early as possible. In this case where a young woman was murdered, the collection of evidence and laboratory examination of exhibits provided the corroborative evidence necessary to prove the victim's in-laws were trying to mislead the Investigating Officer by fabricating a story of looting and murder.
A Forensic locksmith would be able to provide evidence and their expert opinion to either prove there was or could have been a break in or be able to rule it out entirely backing it up with appropriate evidence for the prosecution or defense.
Forensic locksmiths are starting to be in higher demand for these type of cases as well as cases that involve possible insurance fraud. Now that forensic locksmithing is becoming more known in various industries, locksmith and security programs are starting to add forensic locksmith training to their courses to meet this growing demand.
Here At LockSquad Locksmiths We Pride ourselves on High Security & High Customer Service.Check Out Our 5Star Reviews on Checkatrade, Yell, Trust Pilot & Google.
Best Locksmith in Kent
Although our Locksmith offices are founded in the Gillingham area, we work in different areas throughout the region. So no matter where you're living, Lock Squad makes sure to accomplish your needs. Our skillful and talented team of key cutters and locksmiths are able to offer you a wide assortment of services. From changing UPVC locks to access control services to CCTV installation, we provide quality workmanship and top-notch QC. Just check out our reviews! So no matter the service you want, we are here to help you all day long.
Locksmiths you can trust
It's quite a big hassle when you get locked out of your own House, especially if you're in a hurry, but we've got you covered. We are the people to trust with your House locks. While the new Houses are coming with complex and sensitive lock systems you need professionals to help you get any problems with them sorted out. Luckily, our dedicated team is here to cater to all your lock and key issues.
Follow My Blog
Get new content delivered directly to your inbox.